Which Hair Transplantation Techniques are There
Home » Hair Transplant » Which Hair Transplantation Techniques are There
Rather than looking good having naturally grown hair on your head, you don't have to make an effort to find scary stories about hair implants. Guys whose scalps look like Cabbage-Patch dolls can explain the whole scenario themselves they have gone through.
But there are several other stories about men whose transplants look very, quite good: powerful operations that eliminated years from ahead and gave the topic a vibrant look. Suppose you are thinking of a hair transplant and want to feel more like the first example. You might then know the most effective form of hair transplantation and what new techniques we need to look forward to?
Let us discuss the different techniques of hair transplantation briefly;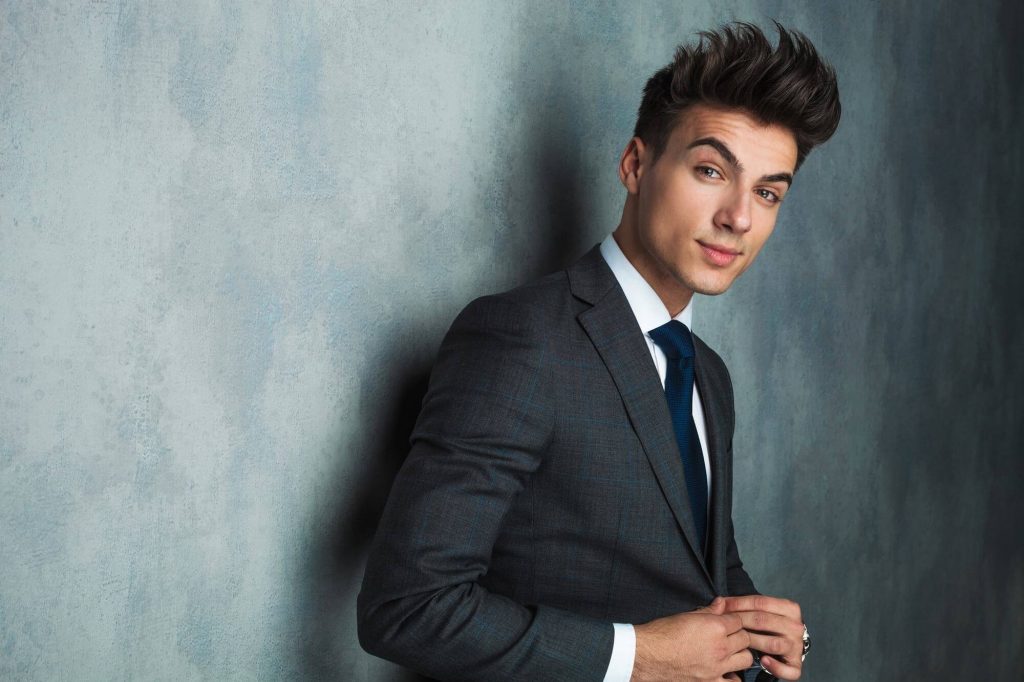 Strip harvesting
The most popular method for extracting hair and follicles from a donor area is strip harvesting. In an area of healthy hair growth, the doctor collects a strip of tissue from the rear scalp. For cutting strips of skin tissue from the donor area, a single, double-, or triple-bladed scalpel has been used. Each dissection is designed so that follicles of healthy hair are extracted. The scale of the removed strip is around 1–1.5 x 15–30 cm. Support staff begins to cut single follicular unit grafts, tiny, shaped subgroups of hair follicles, from the strip when covering the resulting cut. Operating with stereo binocular microscopes, they attempt to prevent harm to the follicular cells used for transplanting, and they gently eliminate extra fibrous and fatty tissue. 'Trichophytic closure' is the newest form of closure, resulting in much smoother scars in the donor region.
You May Also Like: Hair Transplant Price in Turkey
FUE hair transplant
Hair grafting is performed by taking specific hair follicles from your scalp and inserting it elsewhere on your skin by follicular unit extraction (FUE). It will make the hair appear dense in the new location.
FUE was intended to substitute the "classic" technique of follicular unit transplantation (FUT). The operation was performed by taking a whole bit of tissue or scalp together with follicles and then doing transplantation at the subjected area.
FUE is becoming more common than FUT as it's less able to contribute to a "hair plug" appearance, where the adjacent regions do not fit parts of skin or hair. Even as FUT does, it will not leave a significant scar.
Somebody with shedding or balding hair who has fine hair can use it for an  FUE transplant. You cannot perform an FUE hair transplant if your hair is not thick or not appropriate for the transplantation procedure.
FOLLICULAR UNIT TRANSPLANTATION
The conventional and most popular form of hair transplant surgery is FUT, also recognized as FUSS (Follicular Unit Strip Surgery). In FUT, a skin strip is cut from the rear of the head named the 'donor' spot and brought to a particular space to be cleaned and divided into grafts. The parts which are cut are then transplanted on the holes of the bald area. This area is called the recipient area.
Robotic hair restoration
To support the doctor with the FUE process, robotic hair restoration systems use sensors and robotic systems. NeoGraft being the initial FDA-licensed robotic medical tool for hair transplants in 2009. In 2011, the ARTAS System was licensed by the FDA to extract follicular units from colored and black-haired males.
Future of hair transplant
Prostaglandin therapy: More experiments were aimed at pinpointing prostaglandin's role in regrowth when it was found that Latisse (Allergan Inc., Irvine, CA) enhanced eyelash growth. Prostaglandin D2 (PGD2) has been understood to suppress hair growth, and prostaglandin E2 and F2 alpha stimulate hair growth. A random, double-blinded, placebo-controlled analysis of a medicinally added PGF2 alpha in AGA males reported a rise in the hair volume and elevating anagen phase. PGD2 in bald men's skin has been observed to be increased, but no lab tests are presently helpful to achieve the impact of a PGD2 antidote on hair growth.
Stem cell therapy: Its use and regeneration of developed hair follicles is the best focus of hair transplants. They are still no choices for hair transplants for clients without an appropriate donation supply. In search of discovering the opportunity for future hair development, stem cell research has been under progress. Some researchers investigate methods for reactivating follicles due to AGA have reduced their hair growth ability.  The solution to the re-activation of these follicles could be gene therapy.