Beard Transplant in Turkey
Beard transplant is the process in which hair follicles are taken from suitable areas. Transplanted in the facial hair area where there is a noticable sparse or complete bread shedding.
Beard Transplant Cost
The price for beard transplant in Turkey is 1500 euros. The Turkey package includes accommodation, transfer, interpreter services, and post-procedure care products. This price is valid for the year 2023. You can obtain information about more details and payment options from our WhatsApp line.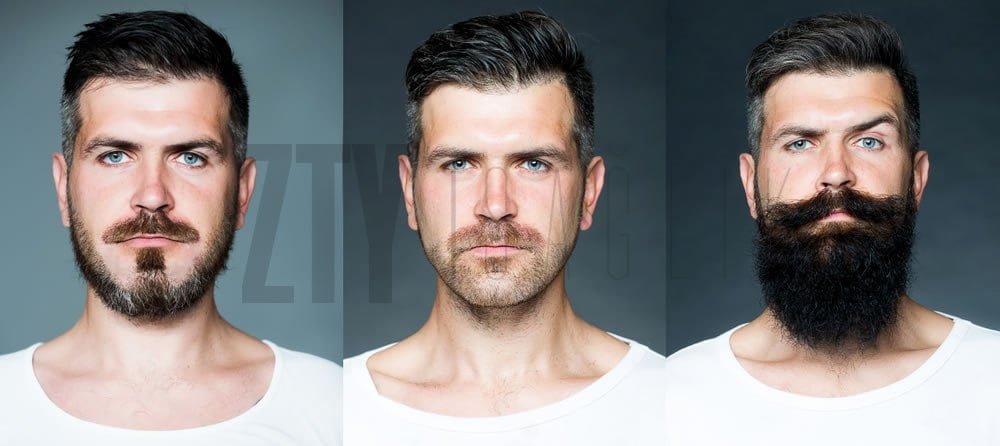 Who Should Undergo Beard Transplantation?
Beard transplantation is easily performed in individuals with no facial hair growth, who grow sparse facial hair, experience patchy facial hair after an accident or those who undergo gender-change surgery.
How Is it Performed?
First, the doctor and the patient must establish a plan before the procedure. In accordance with this plan, approximately 1000-3000 grafts may be implanted if the area of the beard is free of hair. The procedures take between 2 and 5 hours and are performed under local anesthesia.
These grafts are obtained from the scalp, anterior neck or body hair. The procedure does not leave any marks or traces in the donor area.
Transplantation is usually performed by FUE method in which hair follicles are extracted through fine-tipped needles less than 1 mm and transplanted into the site lacking hair. Immediately after the transplantation process, blood clots come out of the extraction points and may leave redness on the skin. The redness and traces on the face disappear after they are washed on the 3rd postoperative day leaving the patient with a natural newly-shaved appearance. Beard Transplant in Turkey
What Are the Postoperative Instructions?
The transplantation site should not be contacted with hand or water. It is recommended to lie on back and refrain from friction so that the scabs will not collect blood and the transplanted follicles will be well attached to the skin. No pieces of cloting such as a scarf, turtleneck and so on should be used until the healing process is completed.
It is also important to refrain from activities which may lead to blood thinning such as sexual intercourse and active sports practices until the area is healed.
Why Beard Transplantation?
In general, the beard line and beard density which become more apparent in men at the age of 18 do not grow in a very desirable way in some men due to genetical causes. It may have a negative psychological effect as the facial hair will appear sparse or patchy.
In such cases, if necessary, patients may be operated after completing 21 or 18 years of age. will be implemented.
Does Transplanted Hair Fall Out After the Surgery?
Shock hair loss usually happens within two weeks after the transplant, when the new hair grafts enter an adaptation phase. However, it should be noted that this process will be between 4 to 8 months. It should be noted that shredded hair will not grow at the same level with the remaining beard in a 1-month period. In addition, the increase in hair growth in the transplantation area may not only be due to the implanted grafts, but also be due to strengthened follicles in the adjacent area.
Where is Beard Transplantation Performed?
Beard transplantation is performed in our Istanbul clinics located in Fulya and Etiler.
Before and After Beard Transplantation
Before you decide on a beard transplantation, you can reach our assistant and ask for the before and after photos of the operations performed by our doctors.
For a comprehensive insight into our patient transformations and testimonials, we cordially invite you to visit our Instagram page to explore an extensive gallery of before and after photographs, coupled with authentic reviews from our clientele.
https://www.instagram.com/ztyhealth/
Creation: 06.02.2020 Update: 16.09.2023