Fut Hair Transplant Turkey
Although FUT hair transplantation is an old technique, it can still be done. We will give information about FUT hair transplant prices in Turkey. In some cases, patients may not be suitable for a FUE Hair Transplantation procedure in which case a FUT procedure may be suggested as an alternative.
Fut hair transplant cost
The cost of FUT hair transplant in Turkey is 1800 euros. We operate with an all-inclusive system. Therefore, accommodation, transfer, interpreter, hair band, and shampoo and lotion after the surgery are included. The prices are valid for the year 2023. You can get information from our WhatsApp line for details.
Procedure – Aftercare

| | |
| --- | --- |
| Country and City | Turkey – istanbul |
| Duration | 5 – 7 Hour |
| Anesthesia | Local |
| Duration of stay in Istanbul | 4 Days |
| Persistence of Results | Permanent |
| Pain and Discomfort | Partially |
| Returning to Work | 4 Days |
| First Bath | 3 Days |
| Full Recovery | 6 Month |
| Side effects | Swelling and redness |
| Exercise – Cardio | 30 Days |
| Will there be any scar? | Almost Invisible |
Benefits
Able to yield large amount of transplantable hair in one session
Enables you to keep your donor hair length without shaving
Can be combined with FUE to maximise donor hair yield
Best suited for long hair, women, and curly hair cases
Simple aftercare and minimal downtime recovery
Fut Hair Transplant Timeline
Airport Pickup
Welcoming our patients and placing them in their hotel. Zty Health is contracted with Cityloft Hotels.
Operation Day
Hotel / Hospital Transfer. Medical examination. Health and blood tests. Hair Transplant operation.
Washing
First hair wash. Removal of stitches. Next hair wash tutorial.
Return
Hotel / Airport Transfer by VIP vehicle
Fut Hair Transplant Side Effects
unnatural looking hair
bumps or scarring
inflammation of hair follicles (folliculitis)
bleeding
swelling
pain
numbness
cysts
How should I sleep after an FUT hair transplant?
You should sleep on your back, upright, with your head and back elevated, preferably at a 45 degree angle. Sleeping on your stomach may cause damage to your transplanted hair and increase swelling.
How Is it Performed?
The Fut hair transplantation method is especially preferred for the areas with a small amount of hair. The scalp strips on the back of the two ears are removed after the donor area is anesthetized with local anesthesia and the strips are divided into grafts with 2-3 hair follicles each. The hairless area is stitched with tiny suture. The Fut method is preferred in the presence of an insufficient amount of hair although it is an old application.
Who Should Undergo Fut Hair Transplantation?
Unrealistic expectations of the surgery outcome
Certain mental illnesses
Donor site miniaturization
Unusual hair loss pattern
Many broken hairs
Excessive shedding
Scalp inflammation
Unexplained or visible scarring
Scalp or skin pain, burning or itching
FUT scarring
FUT surgery leaves a scar at the site of hair removal. The scar will fade over time but is permanent. The size of the scar depends on how many hair follicles were used during surgery. The scar is generally hidden by your hair, but it may be visible if you keep your hair short.
Hairline placement
If it is to look natural throughout the patient's life, the transplanted hairline must simulate that of a mature adult. In the adolescent male, the frontal hairline touches the top crease of the brow when the eyebrows are raised (that is, the hair begins at the upper border of the frontalis muscle). In a mature adult, the mid-portion of the frontal hairline rests approximately one finger-breadth (1.5–2 cm) above the brow crease. Although the degree of temple recession can vary dramatically in the normal adult hairline, the mid-part of the frontal hairline is crucial in framing the face.1,7 Significant bitemporal recession was built into the restoration of the patient in Figure 29.27, yet the forward-placed mid-portion sets his facial features in the correct proportions. Fut turkey
What are the Advantages of Fut Hair Transplantation?
Hair grows faster.
It is the fastest technique for hair transplantation.
It can be combined with other hair transplantation methods if more hair follicles are needed.
Does not cause damage to the natural hair structure.
Natural appearence.
No need to shave the donor area before the procedure.
Applies to normal type of hair.
You may be interested in: Fue Hair Transplant Turkey
How Many Sessions Does Fut Hair Transplantation Require?
The average duration of surgery for Fut hair transplantation is 4 hours. It is one of the fastest methods.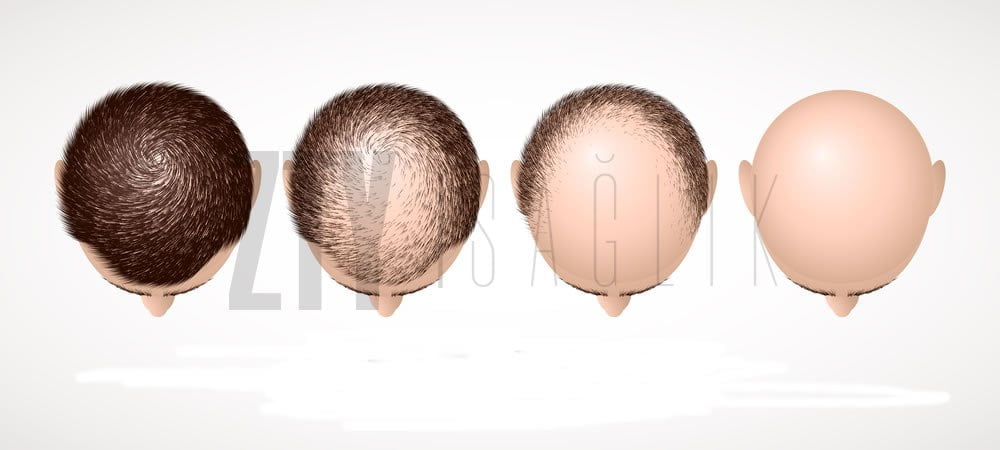 What Are The Postoperative Instructions After Fut Hair Transplantation?
Wound dressing is performed after the procedure. The bandage can be removed by the doctor. The area should be completely kept dry for 3 days. On the 3rd postoperative day, the recipient area can be gently washed under the supervision of the doctor. Fut turkey
How Long Does It Take For Hair to Grow After Fut Hair Transplantation?
Scab on incisions begins to form on the 2nd day after Fut hair transplantation. The scalp is washed under the supervision of the doctor on the 3rd postoperative day. The scabs on the skin will be removed after 8-10 washes. Sutures are taken 15 days after the surgery. The transplanted hair starts to fall out in 2-4 weeks. Then, they grow back in 2-4 months. Patients can see the final results.
Does The Hair Fall Out After Fut Hair Transplantation?
The hair obtained after Fut hair transplantation is permanent. It provides you with healthy and natural-looking hair.
Does the Transplanted Hair Fall Out?
The transplanted hairs do not fall out since the follicles are taken from the area which is genetically resistant to hair loss. Fut turkey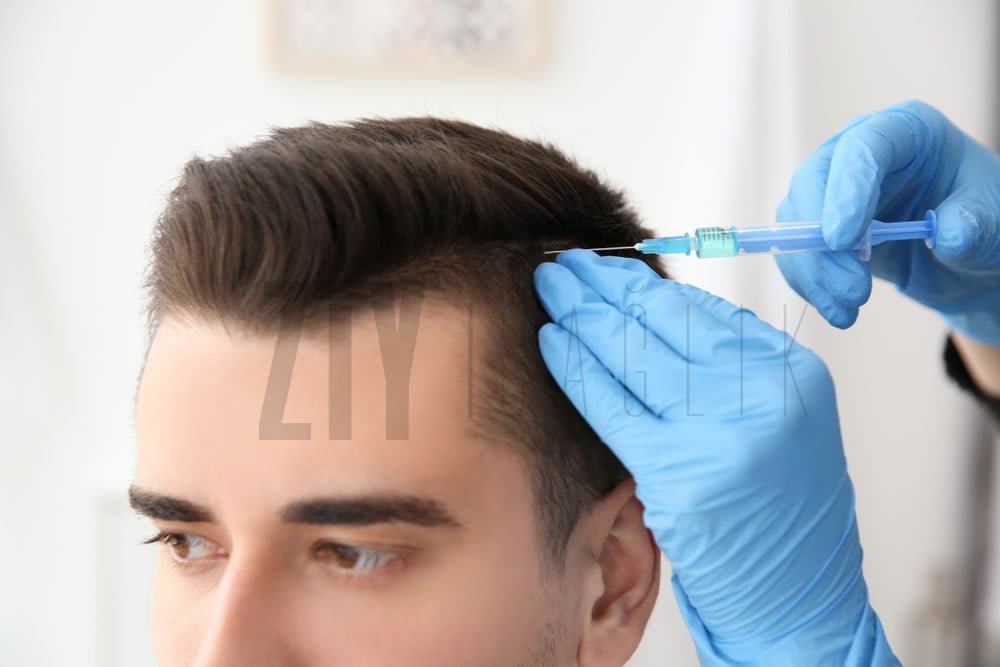 Where Should It Be Performed?
It is highly important to decide where the hair transplantation procedure will be performed. It is important to prefer reliable clinics with a backround of successful hair transplantation operations.
FUT Hair Transplantation in Turkey
Recently, Fue method has been frequently preferred in Turkey. It is a desirable method as the hair follicles are implanted one by one, thus providing natural appearance. Fut turkey
Why Fut Istanbul ?
There are many places to visit in Istanbul such as the Blue Mosque, Sultanahmet Square, Topkapi Palace, Hagia Sophia Mosque, Dolmabahce Palace, Galata Tower, Grand Bazaar, Spice Bazaar, Basilica Cistern, Taksim Square, Istiklal Street. It can be visited in one day after Fut hair transplant.
Our official website: https://ztyhealth.com/
FAQ
What is the success rate of fut?
The success rate of Follicular Unit Transplantation (FUT) varies. It's often around 90-98%. This depends on the surgeon's skill, the quality of donor hair, and the patient's health. It's good to talk to a reputable surgeon for a personal assessment. Full results may take up to a year or 18 months to show.
Creation: 06.02.2020 Update: 23.09.2023