Patients at Risk of Baldness
Home » Hair Transplant » Patients at Risk of Baldness
In all sources, baldness, ie hair loss, is attributed to genetic reasons. This is true but incomplete. Because the difference in balding can also be caused by reasons.
Patients who come to Turkey made the regional plantation. It means that the vast majority of them are not actually bald and have some hair on their head. This shows that men are not bald, but have partial hair root loss. Hair may fall out for different reasons. These;
Genetic factors
Alopecia areata
Chemotherapy
Hormone changes after pregnancy
Menopause
Cancer Medication
Physical effect
Genetic factors
It is the most common cause of hair loss worldwide. If you have baldness pattern in your grandfather, father or similar ancestry, then you have the potential to have hair loss or baldness. It is not exactly like that. But too many of these situations are encountered. There may be many patients who are not bald in their family history.
Alopecia areata
It is a disease that develops when the body's immune system attacks hair follicles (what holds the hair in place), causing hair loss.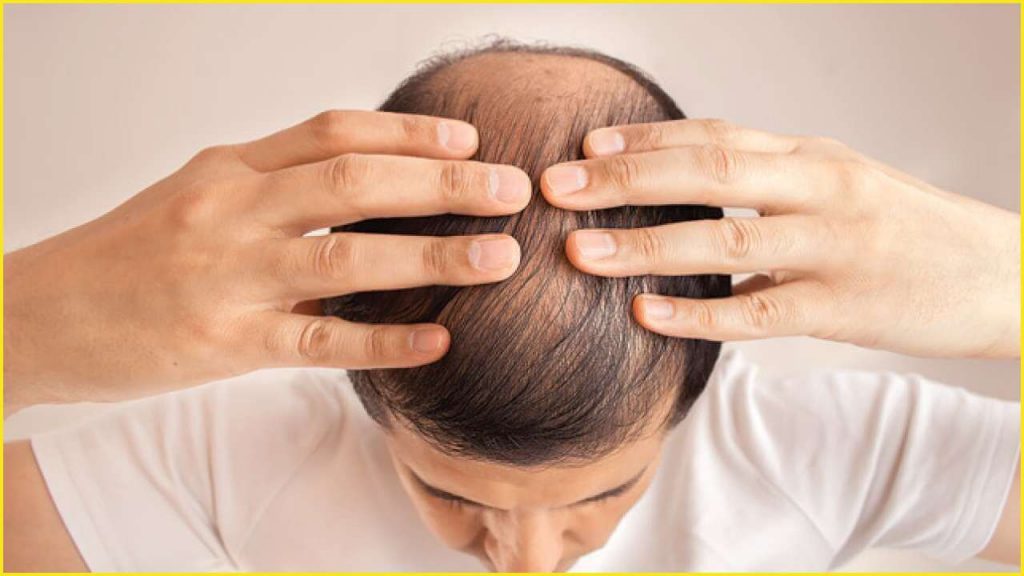 Chemotherapy
If you receive chemotherapy or have radiation treatment to your head or neck, you may lose all (or most of) your hair within a few weeks of starting treatment. Hair usually starts to regrow within months of finishing chemotherapy or radiation treatments
Menopause
Hormone changes in women going through the menopause can cause hair loss. This occurs because there is a decrease in the estrogen rate. Hair loss is expected to cease after a certain period of time. That is, the situation is usually temporary.
Cancer Medication
A possible side effect of some medications is hair loss. This may cause temporary hair loss as it will again cause hormone changes. When these treatments are over, hair loss is expected to stop. Most of the hair starts to grow again.
Physical effect
This is a situation of hair loss due to physical damage to the scalp, such as traffic accidents. Even if the hair does not shed, hair loss occurs because there is a problem in the skin.