Synthetic Hair Transplant
Home » Hair Transplant » Synthetic Hair Transplant
They are also known as Artificial Hair Transplant or Bio Fiber Hair Transplant. The reason why it is explained in different words is that it is not a process that gives exact results. It is artificial hair produced from Polyester Polyethylene Terephthalate Resin material.
How is an artificial hair transplant done?
As in ordinary hair transplant, artificial hair follicles are transplanted to the bald part with a method similar to the DHI technique. This process is done one by one. Synthetic hair follicles can be of the desired length and color.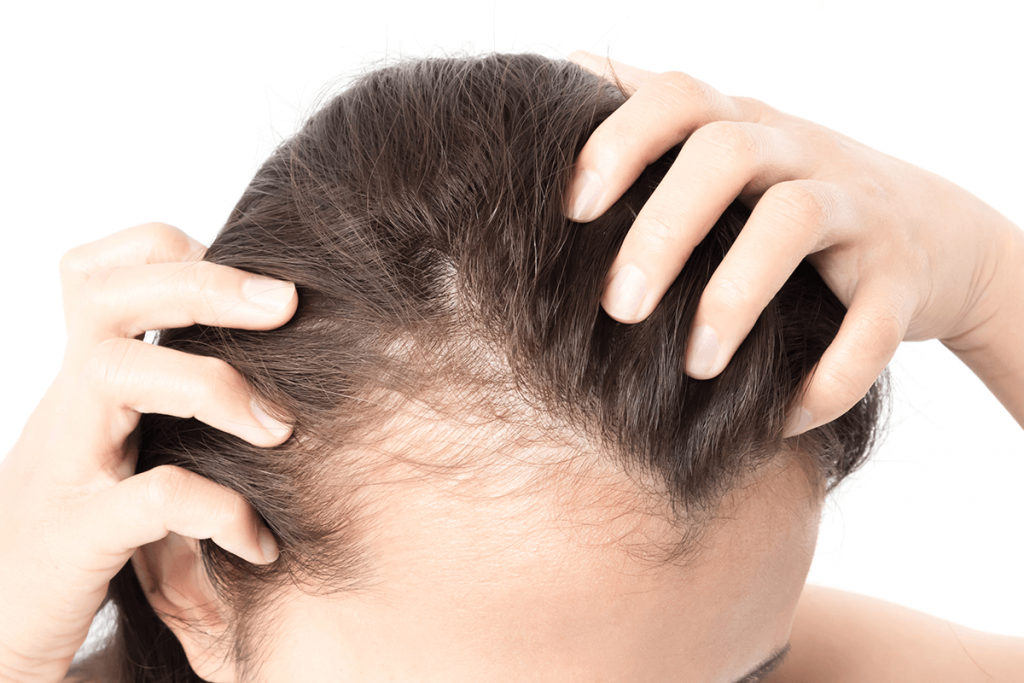 Who is suitable for artificial hair transplant?
In patients with various scalp problems and not suitable for FUE hair transplant. Men and women with ringworm problems too. In patients who have no hair follicles to be removed. In patients undergoing cancer treatment or with excessive hair loss.
You May Also Like: Hair Transplantation Price İstanbul
Advantages of Bio Fiber Hair Transplant
Results are available immediately. Implanted hair is not expected to grow
Artificial hair follicles are resistant to physical effects because they are strong.
The procedure can be undone in patients who are not satisfied with the results.
Can be produced in different colors and lengths
Disadvantages of Bio Fiber Hair Transplant
It is a temporary process. Transplanted hair follicles fall out after 10 years at the latest.
Requires repeat.
It does not work on a mustache and beard.
There is a risk of infection or allergies.
Is Bio Fiber hair transplant safe?
This method is not safe like ordinary fut hair transplant or fue hair transplant. It carries allergy or infection risks according to itself. There is a risk that the body will not accept these substances and fight them.
Will the transplanted hair be removed?
This process can be undone in the centers performing the operation. You can return to your hairless state again.
How durable is artificial hair?
Synthetic hair follicles shed some every year. And after an average of 10 years, all of the transplanted hair falls out. Therefore, you will have to do it again.
Can you buy hair from someone else and plant it for me?
You are the donor in hair transplantation. Your body will not accept someone else's hair. It shows a resistance to this. This causes various medical problems.
Can hair of any color be transplanted?
Artificial, synthetic bio fiber hair can be produced in the desired color. Since it is human production, they can be in any desired size.