COVID-19 and Hair Transplantation
Home » Hair Transplant » COVID-19 and Hair Transplantation
The Corona virus has affected the whole world. Many countries have closed their borders. People became afraid to travel because there was no cure. This situation caused financial crises in countries with high hair transplant tourism like Turkey.
Does Covid-19 affect hair transplant cost?
Throughout the pandemic situation, the centers either did not accept hair transplant patients or accepted them in a finite number. This caused a decrease in costs. In fact, the service you would get by paying the same fee a year ago was obvious. Now there is a chance to get better service in better hotels for the same fees. Governments of many countries offer numerous incentives to tourists in order to revive economies. You can book a hotel room for lower costs. Some countries even tried to support the flow of tourists by discounting airline tickets.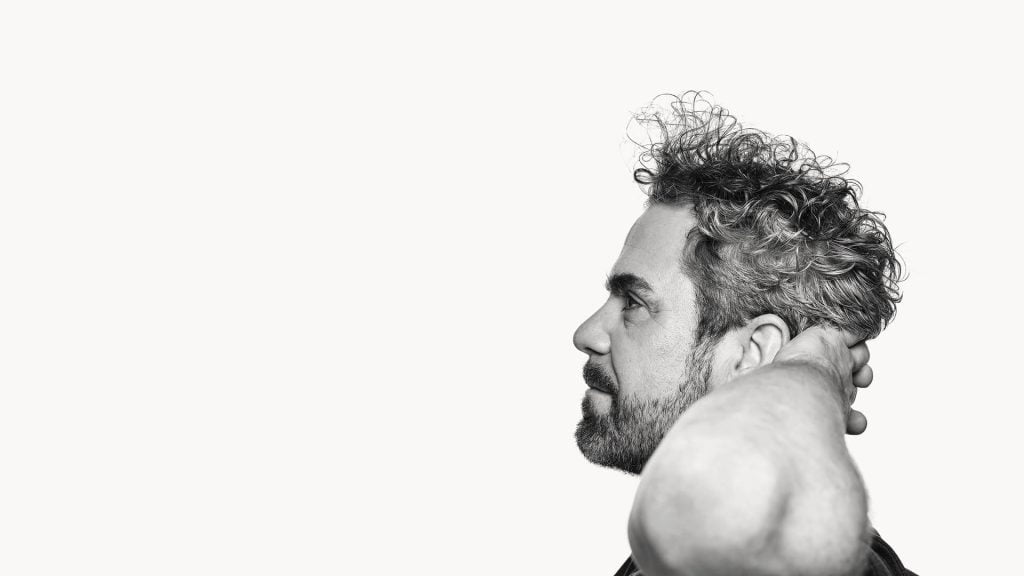 Having hair transplant surgery during the COVID-19
As the entire world there are outbreaks in Turkey. Washing hands, wearing a mask and paying attention to social distance are now common rules. Apart from these, we have to take further measures for our patients who come for hair transplantation:
To make a Covid-19 test before coming to Turkey
Transfer companies comply with extra hygiene and cleaning rules
Our hotel selection is in favor of clean and safe hotels
Taking high level pandemic measures in hospitals
Continuous covid-19 test for the hair transplant team
 Is the right time for hair transplant during Covid-19 Situation?
Turkey continues to remain among the least affected countries by the outbreak. Turkey is also a hair plantation country. And it has stricter measures than other countries. Many companies and clinics in this sector are more meticulous and sensitive to the continuation of their order. In addition, hair transplantation costs are very low during the pandemic period. This can be a factor for hair transplantation. Health comes first. We know that. If you want to come to Turkey for hair transplant, you should know that, at the fine details, measures are being taken in Turkey.
Do I have a problem going back to my country?
You can return to your country after 4 days of hair transplantation. Each country takes different measures. Some countries hold incoming people at the airport, while others allow direct passage. This depends on which country you come from. You should check before coming to Turkey whether a quarantine treatments in your own country. You should know that we cannot give any assurance on this matter. If there is no any shortage or quarantine at the entrance to your home country, Turkey will be pleased to welcome you in four days.