What Types of Hair are Used for a Hair Transplant
Home » Hair Transplant » What Types of Hair are Used for a Hair Transplant
Beard, Chest, and back of the head: The different donor sites for hair transplantation
When it comes to hair transplantation, analyzing the donor site is just as important as the site of hair loss. So, you may be wondering what types of hair can be transplanted to cover balding or thinning spots on the scalp? Keep reading to know more!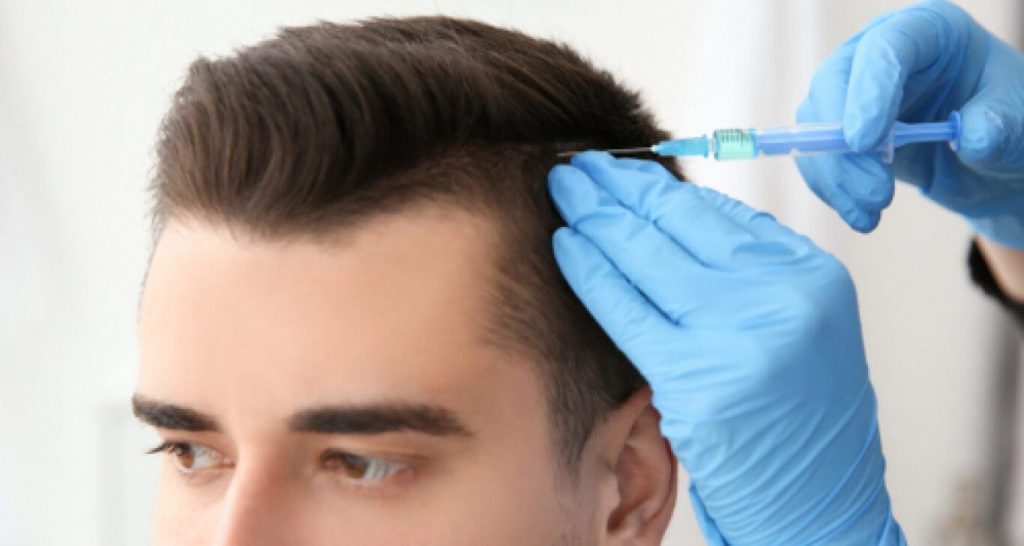 What types of hair can be transplanted?
Hair transplant procedures rely on extracting viable hair follicles and impregnating them within the skin of the new site. Based on this principle, two factors can help decide whether a certain site is viable to be a donor site for hair transplantation or not.
First, you need to keep in mind that the transplanted follicle will retain its original character. Meaning that the same type of hair that used to growon the donor site will grow on the new site within the scalp.For instance, if the donor site is on the beard, it should be expected that the transplanted follicle will grow curlier and thicker hair.
Next, comes the strength and the fullness of the donor site. While the hair type may be a good match, the donor site may be too weak to undergo the procedure. In this case, other options may be considered.
You May Also Like: Synthetic Hair Transplant
What are the Donor Sites for hair transplantation?
Well, the first choice for donor sites is the "stable hair zone".That refers to the lower sides and the back of the head. These sites are known to resist the effect of hormonal disbalance that causes alopecia, making them more "resilient" as opposed tothe crown, temples, or receding hairline on the forehead.
However, other types of hair can be transplanted, either as a second choice when the stable hair zoneisn't viable or evenas a complementary donor site.
Beard hair is one of those types of hair. Since its thicker, it can be used sparsely to givea thicker appearance to the transplanted area.
Chest hair might be considered if it has appropriate caliber and color. It may be even used to create a natural looking hairline since they are typically thinner.
At last, arm hair is rarely a suitable hair type for transplantation. Since it's much thinner and has a variable growth cycle.
Of course, you need to keep in mind that every case has its special circumstances, and a professional opinion can help you optimize your treatment plan.